Last night Lincoln received its first real big thunderstorm of the year. Parts of Northeastern Lancaster County were even in a tornado warning, but in south Lincoln we got just a sprinkle of rain and some impressive lighting. I went out on the back deck and took a few photos of the impressive clouds. The storm was a bit odd because it was spinning counter clockwise so the storm came from the southeast.I really like how the panoramic turned out.
It was really cool to watch all the photos people were posting to Twitter with the #LNK hash tag. You got minute by minute updates on the conditions around town with pictures. @MrWilson has created a cool website to follow the #LNK hashtag at http://inlnk.in/. Also anyone with a twitter account who wants to stay up to date with the weather should consider following these people/companies on twitter who announce current weather as well as any watches and warnings that are issued.
@LincolnNEAlerts is a neat service provided by SWAS Sever Weather Alert System that for most cities in the USA tweets hourly the weather conditions at the official weather station (In Lincoln its the airport). They also announce when watches and warnings are posted.
@NEZ066 is a twitter account that I believe is only for Lincoln, Nebraska that only posts the most up to date watches and warnings. It is very fast and almost instant from when the National Weather Service issues the statement.
So here are the few photos I took last night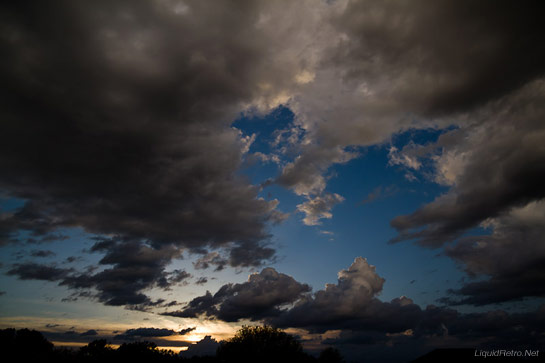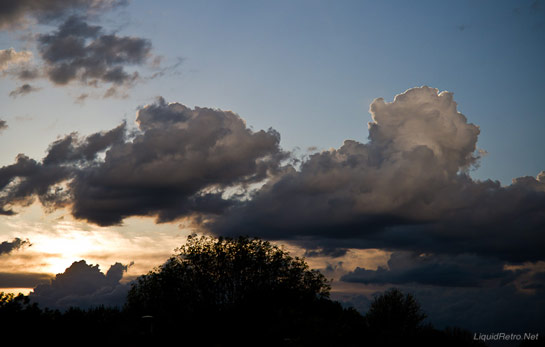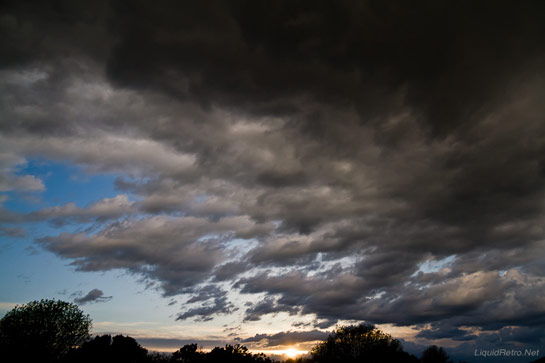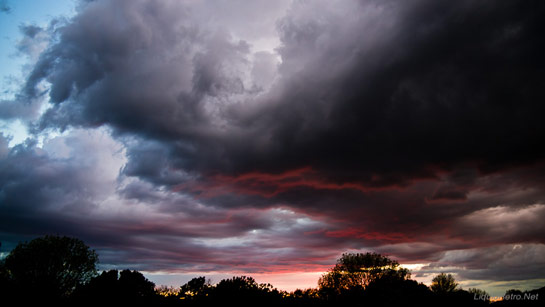 As of right now it looks like we are going to get another round tonight!
Expect more blog posts this week I have some great ideas for future topics.